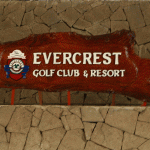 "Where will you spend the long weekend this time?" a good friend asked, seeing that we're approaching a national holiday and it seemed customary for families to spend long weekends together.
I smiled and said "somewhere nice and cheap," because there are numerous beautiful places to go to, but finding something within the budget may be a challenge in a peak season scenario.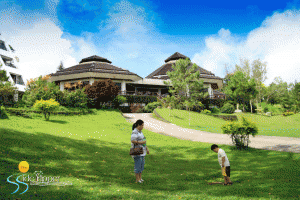 So off we went to Tagaytay and upon reaching Barangay Alfonso, we slowed down and began figuring out our usual "now where are we heading to next" question. However, that "somewhere nice and cheap" was apparently very challenging especially when you already have an idea of what is "nice" but are not willing to pay the price tag that goes along with it.
By some stroke of luck, we headed towards Nasugbu and there, we stumbled upon the Evercrest Golf Club and Resort. There was a large billboard that said it was on promo and that triggered the check-in. One look at the room, amenities and facilities and my husband and I agreed this was it. One night led to a few more nights on different occasions, and the resort did not fail us each time. This is why we are one of the people who got really sad upon learning that it has temporarily closed for some legal issues. This 78.8 hectare resort has given us fond memories of my son's childhood.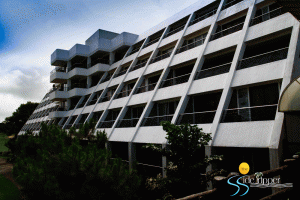 On a brighter note, other good quality resorts are doing a lot of promos nowadays, and we can only hope that more hotels and resorts would also come up with promos that can be availed not only on weekdays but on weekends as well.
1748 Total Views
1 Views Today