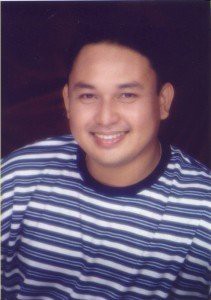 Kit is a self-taught photographer who possesses an insatiable desire to capture and freeze through his lens remarkable moments that revolve around travel, food, sports and special events.
A registered nurse by profession, Kit traces back his passion for visual media when his camera has become his constant companion to his various medical missions and travels.
His photographic works can be viewed at the TheSideTripper.com and Imahe.net, website he established that feature collections of photographs and blogs about the many travel and food tripping adventures of his family and friends.
He also undertakes freelance assignments for online and print publications, most recently at Motorcycle Magazine where he is a contributor.
He may be reached at admin@thesidetripper.com.
903 Total Views
2 Views Today